Cold Rolled Slitting Line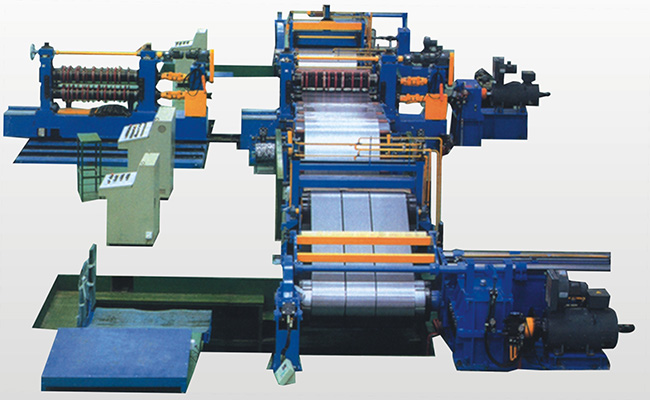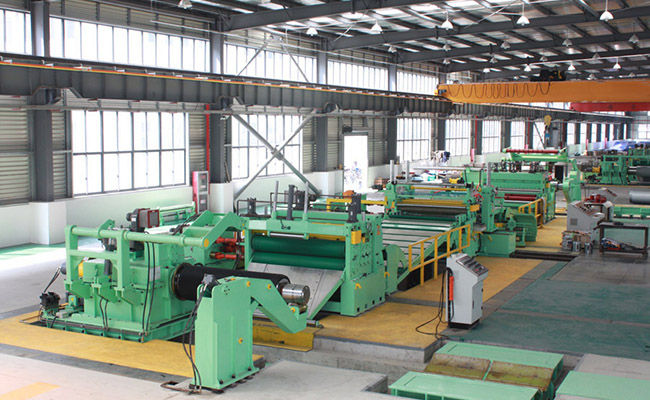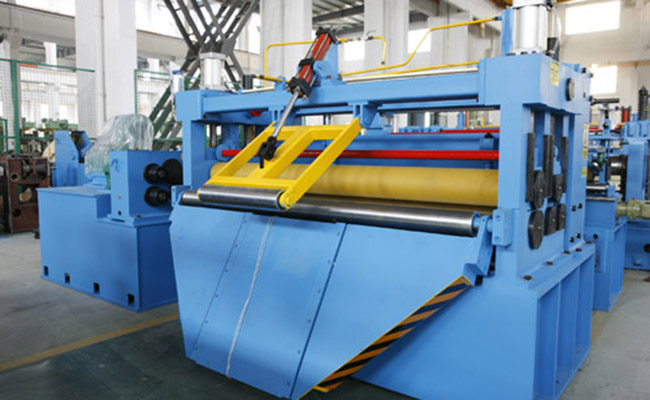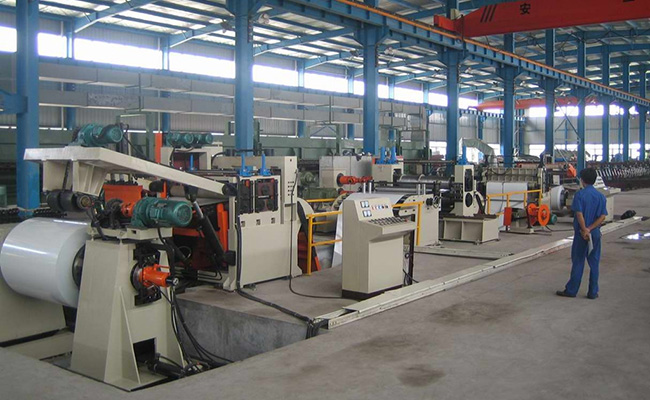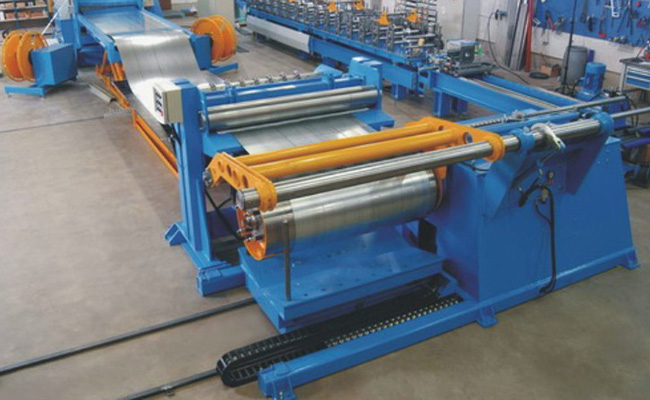 product descriptions :
Model NO.:WXLJ-3X1600mm High Speed Steel Coil Slitting Machine
The serial lines are used for different sizes coils with different thickness to be slit into special strips as requirements .These products are for roll mill ,HF tube mill,cold forming machines ,punching &press machines etc. Raw material is CR material ,HR material , silicon steel, S.S steel ,Color steel, AL ,PPGI ….;
Composed of coil car-un-coiler – guiding &pinch device –slitter ,side-guiding device –looping –tensioner –scrap –re-coiler –recoil car etc .

Model NO

WXLJ0.2-1.8

WXLJ0.3-3.0

WXLJ0.8-4.0

WXLJ1.0-6.0

Coil Material

CR Coils , HR Coils, S.S Steel Coils, GI Coils ,AL Coils, Copper Coils Picking Oil Coils

Coil Thickness

0.2~1.8mm

0.3~3.0mm

0.8~4.0mm

1.0~6.0mm

Line Speed

0~150/200m/min

0~150/200m/min

0-120/150m/min

0~80m/min

Coil Weight

≤10T(15T)

≤20T(25T)

≤25T(30T)

≤25T(30T)

Coil I.D

φ508mm

φ508mm

φ508,φ610,φ760mm

Φ508,φ610,φ760mm

Coil O.D

≤φ1600mm

≤φ2000mm

≤φ2000mm

≤φ2000mm

Strip Width

≥15mm

≥25mm

≥25mm

≥30mm

Number of Strip

5~15

8~20

5~15

4~15

Slitting Accuracy
Blade shaft

±0.1mm
Ф220

±0.15mm
Ф240mm

±0.25mm
Ф240mm

±0.3mm
Ф260mm

Electrical Control System

PLC Automatic control

PLC Automatic control

PLC Automatic control

PLC Automatic control
High Speed Steel Coil Slitting Machine Flow chart