Cold Rolled Cut To Length Line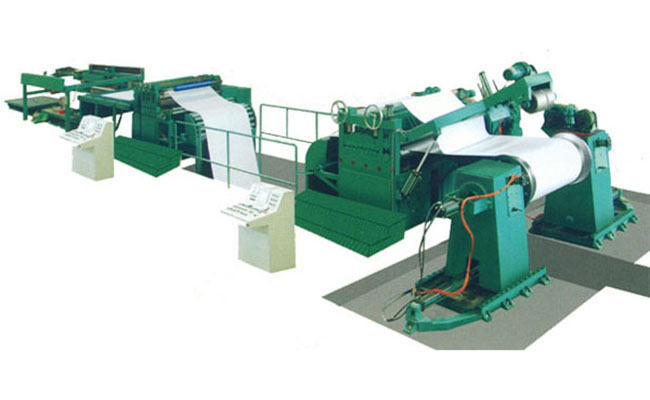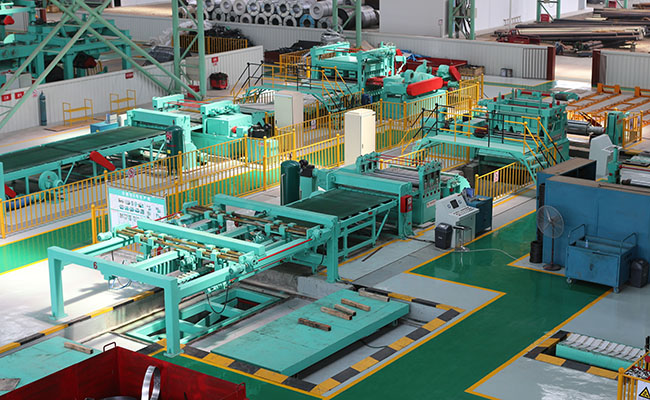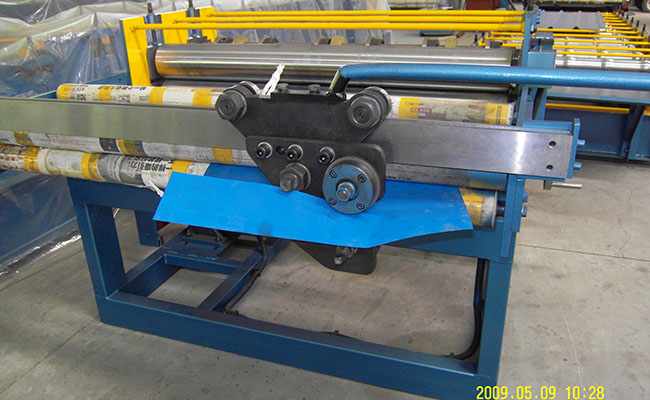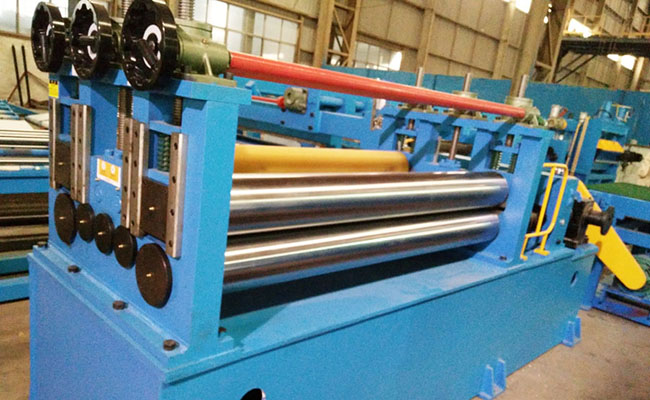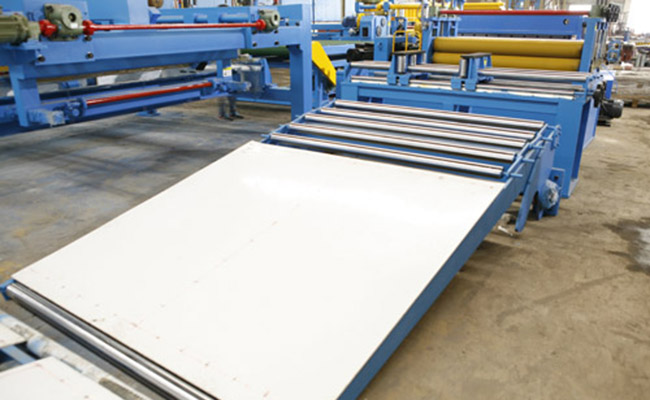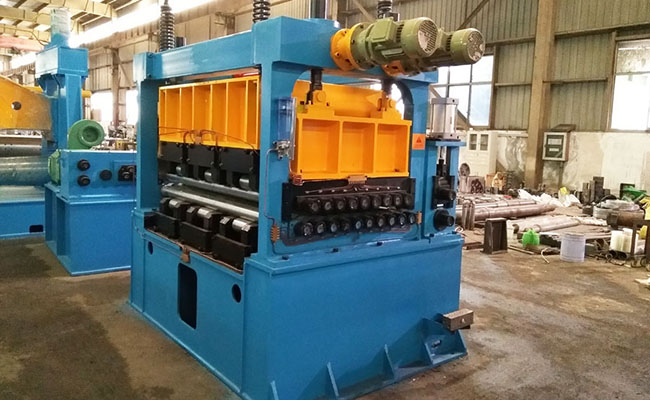 product descriptions :
Light Gage Cut –To-Length /Blanking Machine
Model NO.:WXLJ-3X1800mm Light Gage Cut –To-Length /Blacking Machine
This production line is used for coil with different specifications, through uncoiling, leveling and cutting to length to flattened plate as needed length and width. Composed of coil car, double support un-coiler, pre-leveler, finish-leveler, length gauge, cut to length machine, stacker, servo driven system, etc. as well as pendulum middle bridge, pressing and guiding device and steering device.

Model

WXLJ-1.2

WXLJ-2.0

WXLJ-3.0

WWXLJ-4.

Coil Material

δs≤230N/mm2,Cold-rolled Coil, Stainless Steel Coil, Galvanized Coil ,AL ,Copper

Coil Thickness

0.11~1.2mm

0.2~2.0mm

0.3~3.0mm                    0.5-4.0mm

Coil Width

300~800mm

800~1250mm

800~1250/1600mm       800~1600/1800mm

Coil Weight

≤10T

≤20T

≤20T(25T)                    ≤25T(30T)
ф508&ф610mm            ф508& ф610mm

Coil I.D

ф508mm

ф508mm




Coil O.D

≤ф1800mm

≤ф1800mm

≤ф2000mm                ≤ф2000mm

Cutting Range

300~3000mm

300~4000mm

300~4000mm             300~4000mm

Cutting Accuracy
Roller Diameter

±0.3mm
ф65(50)

±0.3mm
ф65(50)

±0.5mm                     ±0.5mm
Ф 85(65)                     Ф 100(80)

Linear Speed

0~60m/min

0~60m/min

0~60m/min                  0~60m/min

Control System

PLC Automatic control

PLC Automatic control

PLC Automatic control     PLC Automatic control
Flow Chart - Light Gage Cut –To-Length /Blacking Machine
Some Customer Memory wall from 2005 to 2018 Light Gage Cut –To-Length /Blacking Machine
Packing Delivery Light Gage Cut –To-Length /Blacking Machine